Development of a humanoid service robot
Design and manufacture of large size human service robots according to specific requirements for different applications.
Specifications:
(1) Moving by foot
– Walk on two legs in straight lines and curves
(2) Hand movements
– Perform basic operations while standing still: Waving and shaking hands.
(3) Emotional expression of the head
– Face recognition and facial recognition,
– Identification of numbers (0-9)
– Pronunciation of the results of identification in English.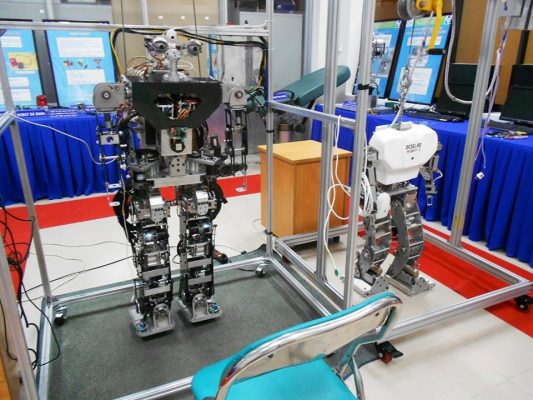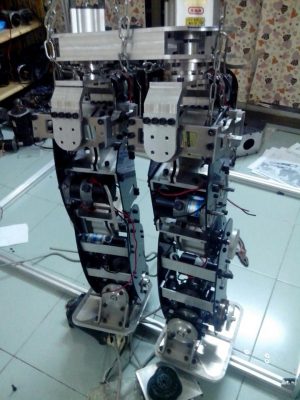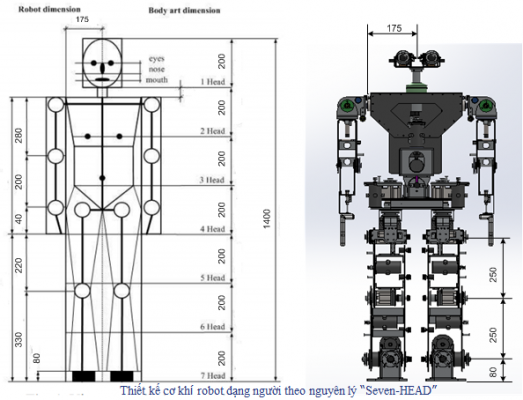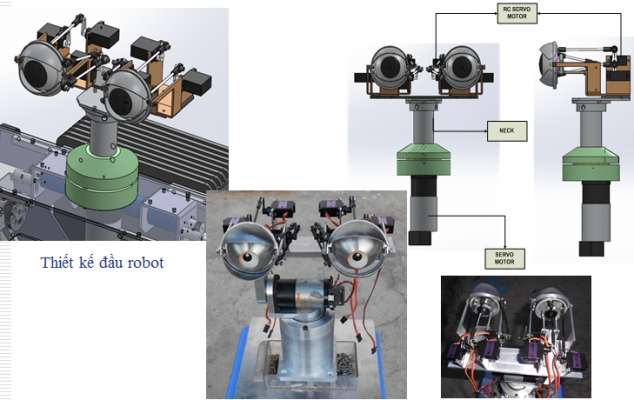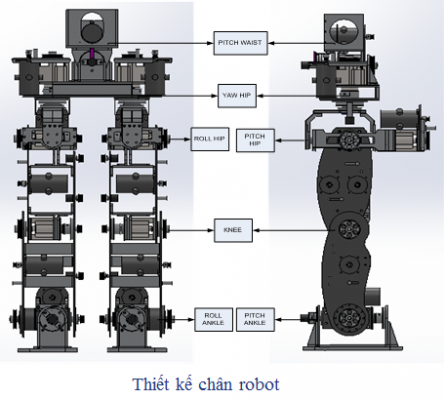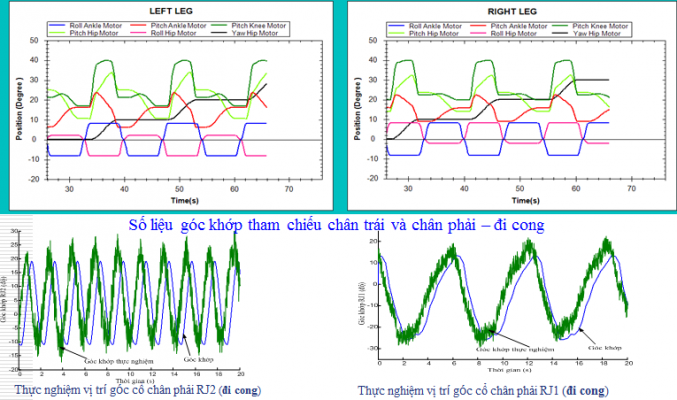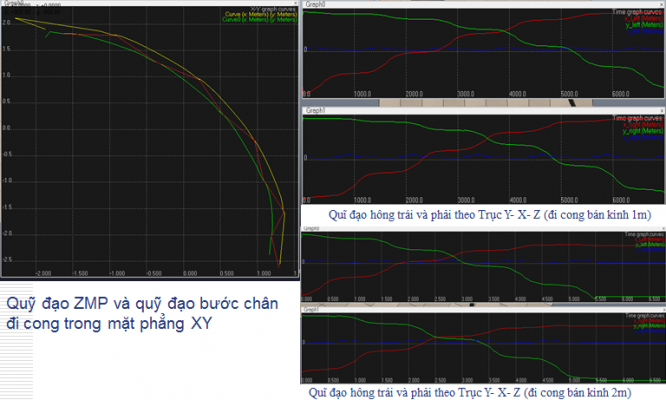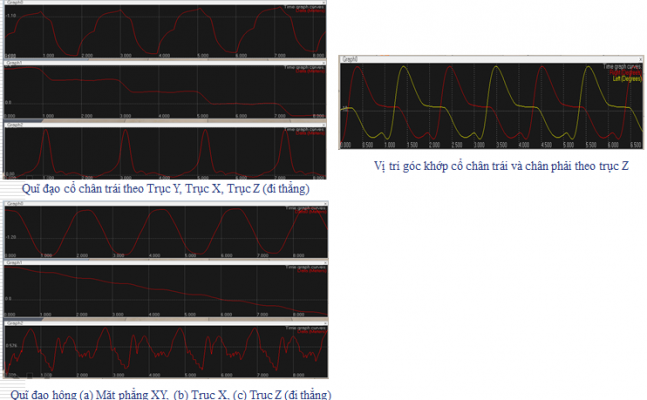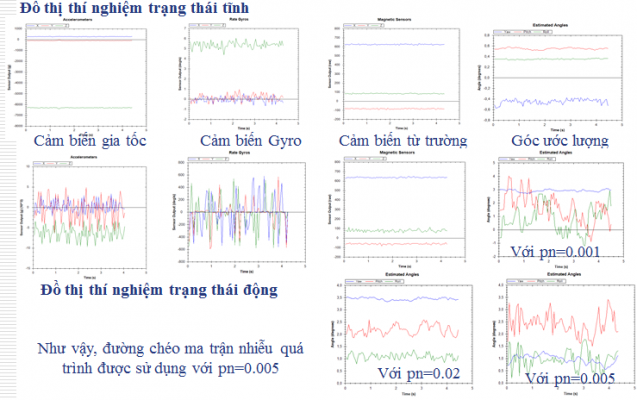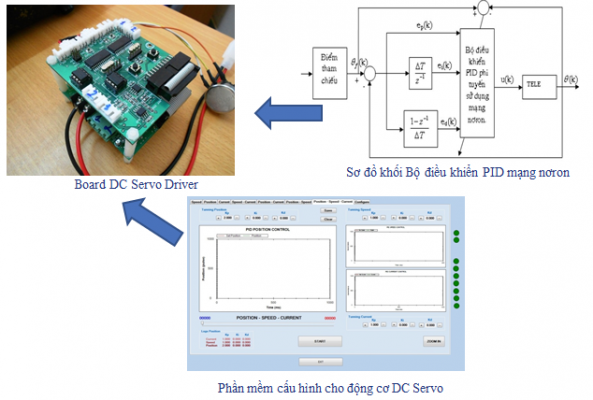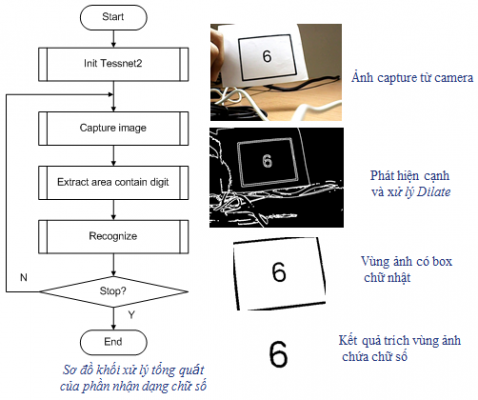 Một số video demo