Welding robot for stainless steel table and chair
This robot provides economical and efficient solution for TIG welding applications for all types of desks and chairs using stainless steel.
Specifications:
5 DOFs (Degree of freedom) using AC Servo motors and Stepper motors
Using the Ohmic sensor to detect the workpiece surface.
Two welding zones to ensure welding performance
The HMI screen allows input of different types of welded frames.
Easy to adjust welding trajectory.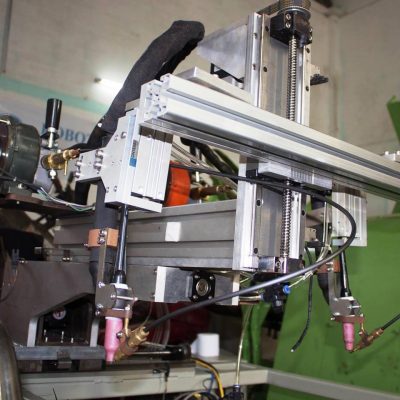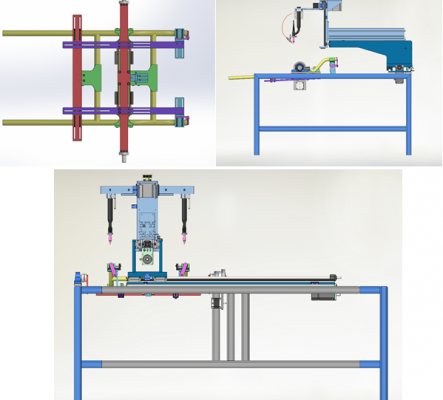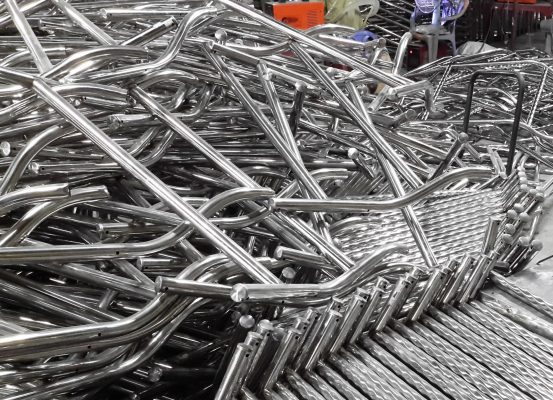 Video demo