CTH3T-01: Anti-collision torch holder for plasma torch
CTH3T-01 is designed to protect the torch in the sudden crash situation at high speed. With passive stiffness, CTH3T-01 will react immediately to protect the torch. CTH3T-01 is very compact and high integrated, this device provides the necessary protection solution for the CNC plasma cutting machine.
Specifications
02 sensor thread holes for collision detection and 01 sensor thread hole for surface detection.
Allows adjustment of the torch tilt.
Adjust the stiffness of the torch.
Easy to integrate with the Z axis.
Dimensions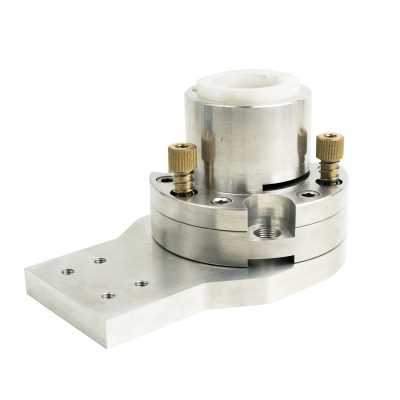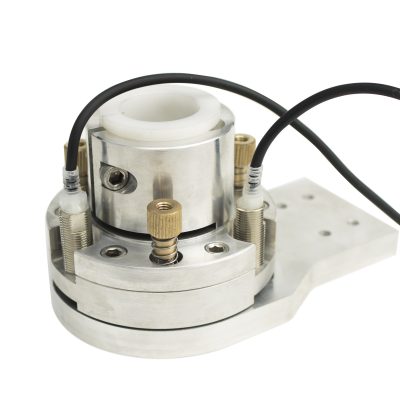 Product Origin: ROBOT3T, Vietnam
Link to download the user manual: anti-collision fixture